Request a Service / Estimate from Hargrove-Neel, Inc.
Heating and Cooling Services We Offer
We provide top of the line heating and cooling services in your area. Select one of our services below to learn more about the work and guarantees we offer.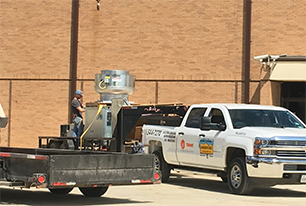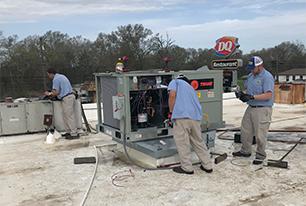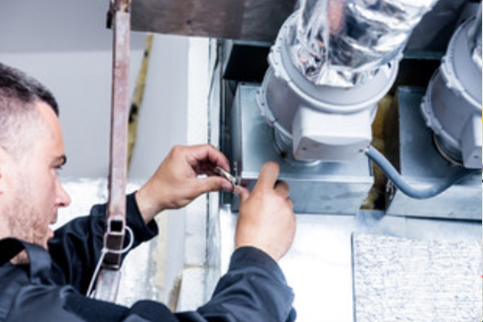 We're Hargrove-Neel, Inc.
Welcome to Hargrove-Neel, Inc., we're excited to have the opportunity to work with you. Contact us today to discover how we can help you solve your heating, cooling, and indoor air quality needs. Whether you're looking to have a tuneup, repair, install, or replacement, our team of proven heating and cooling technicians won't stop working until you're one-hundred percent satisfied with our service.
Request a Service
We're Hargrove-Neel, Inc.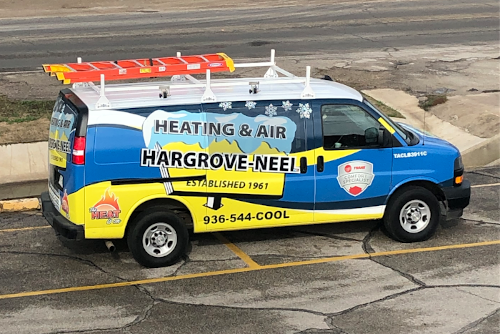 Story of Hargrove-Neel Inc.
George Hargrove was the first owner and operator of the heating and air conditioning business which began on April 1, 1961, built on quality sales and service. Calvin and Cynthia Neel's primary focus has been to uphold that standard. "We offer honest, fair and quality oriented sales and service. We stress real quality." Calvin Neel joined the company in 1975, became a partner in 1979 and later married Cynthia Hargrove in 1981. The Neel's have owned and operated Hargrove-Neel, Inc. since January 1990. For our customers peace of mind, we offer valuable money saving service and maintenance contracts. Please call for additional details.
We use cookies to ensure that we give you the best experience on our website. If you continue to use this site we will assume that you are happy with it.
Accept